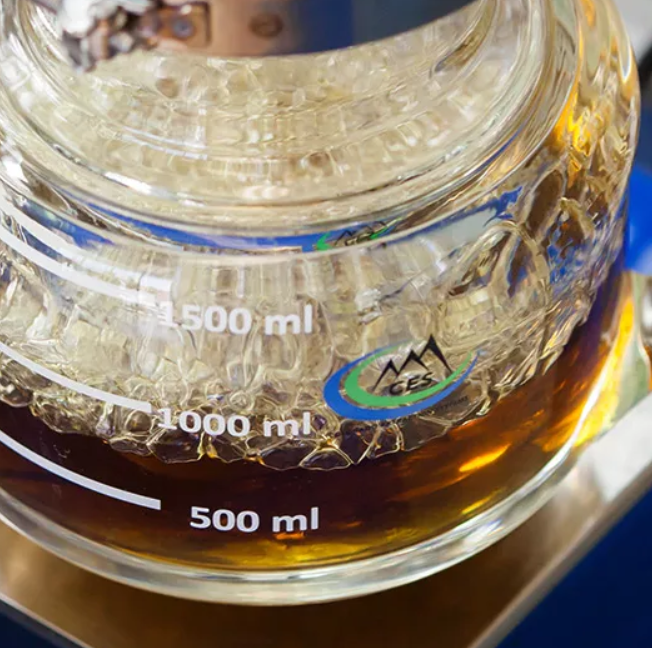 Our Origins
The initial plan was to become a hemp extraction company that would get paid for extracting hemp by hemp farmers. Industry interest was present, and this was a catalyst for us to move forward with our business plan. At this point in time RAD invested into the start-up equipment and launched our extraction services. As RAD Extracts visited farms, they soon learned that many who expressed interest actually didn't have the funds to pay for the extractions. RAD Extracts re-strategized, and became one of the first major hemp oil suppliers in the emerging hemp market.
Hemp Quality Matters
The experience RAD gained while working with many different farmers provided valuable insight. It provided the opportunity to encounter a wide variety of bulk hemp material, as well as see the many sides of the hemp industry. When receiving bulk hemp material we observed that some of the farmers provided hemp that did not look or smell good. This hemp would be brown and dry, and as a result we would get a poor quality hemp oil that was not effective.
On the other hand, we would receive raw hemp material that looked and smelled great. Upon receiving this material they would get hit in the face with a rich hemp smell. These plants smelled strongly, and looked vibrant. These farmers knew exactly what they were doing, they were using organic growing practices, and advanced growing strategies. When this hemp was extracted it created a beautiful high quality full spectrum hemp oil that was extremly effective. This was the product we wanted to bring to our customers.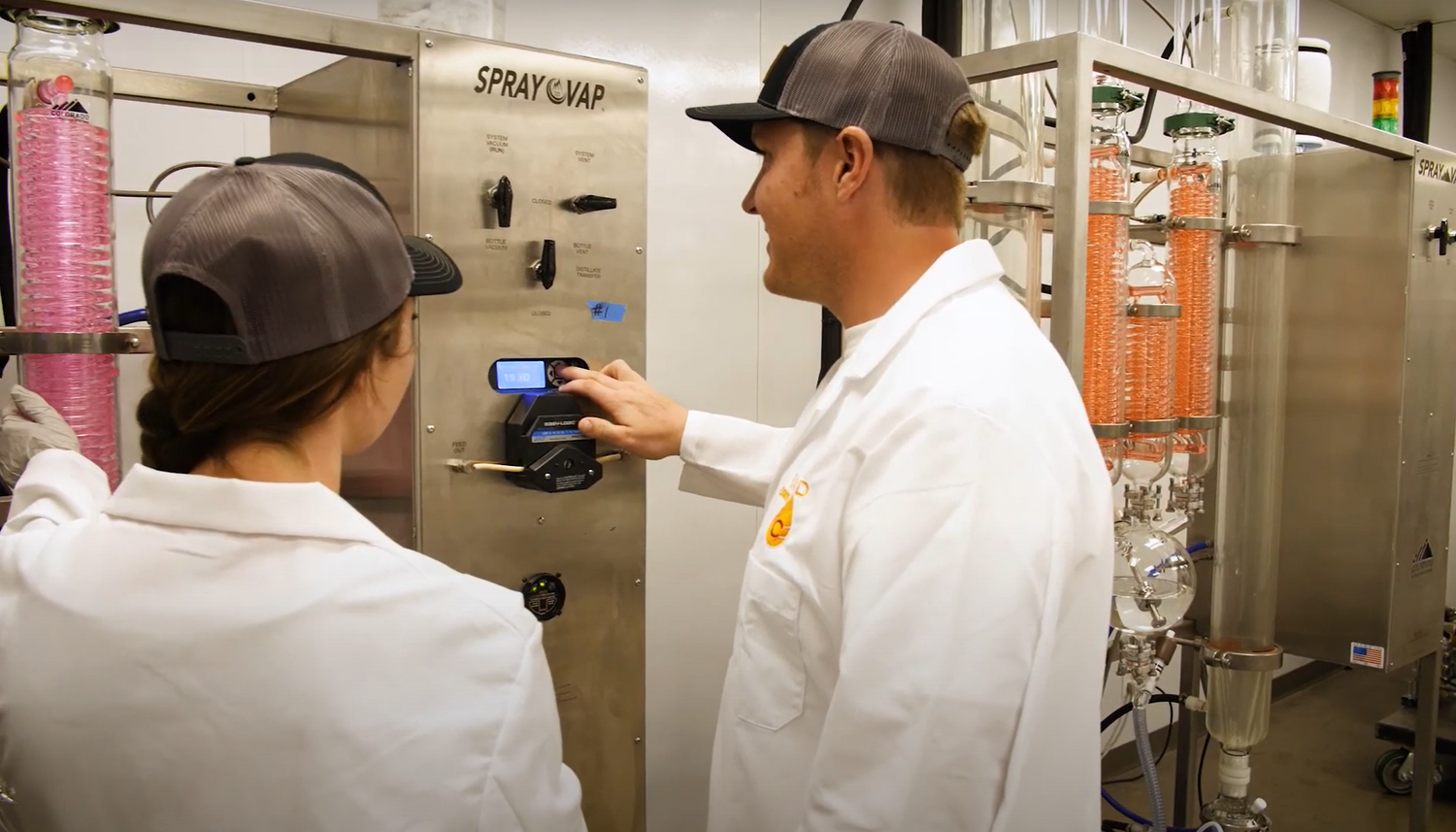 Direct to Consumer Hemp
Our business model has changed and evolved over the years, pivoting from extractors, bulk hemp supplier, to offering white-label hemp products, where we manufacture finished hemp goods for other companies to sell under their brand. We decided it is now time for our next chapter, and the best one yet-The RAD Brand and quality straight to you.
We have seen the benefits of hemp and want to share how high quality, Full Spectrum hemp can create a high quality life. Ineffective hemp companies use sub-par hemp and extracts to increase profitably. That is why we wanted to bring our hemp products direct from the manufacturer to you. Quality can now mean lower prices. 
Quatliy Certifed
Our quality is not just words, we have certifications to prove it. We aren't just grown organically, we are USDA Organic Certified. We are also setting the bar by being US Hemp Authority Certified, Kosher Certified, and have Seed to Sale Traceability and follow cGMP practices.
Clarence Bachmeier, Sonja Bachmeier, Baret Bachmeier, Kate Bachmeier Kinnison
Family owned and operated!