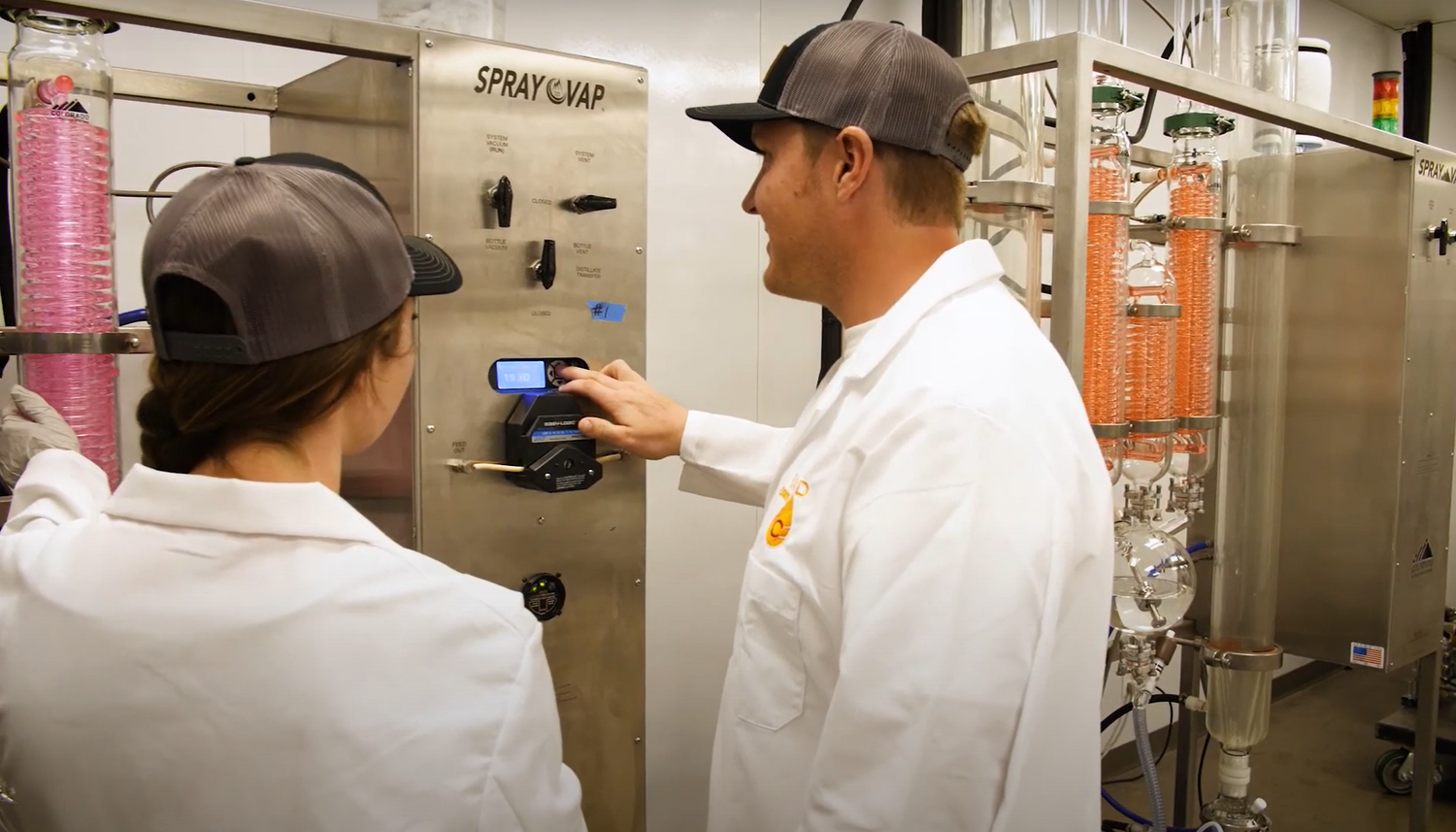 DIRECT FROM THE RAD LAB
Wholesale Prices Direct to Consumer! Take advantage of buying directly from the source! Our goal is to make hemp products affordable for everyone. Low Prices. Highest Quality.
Shop Now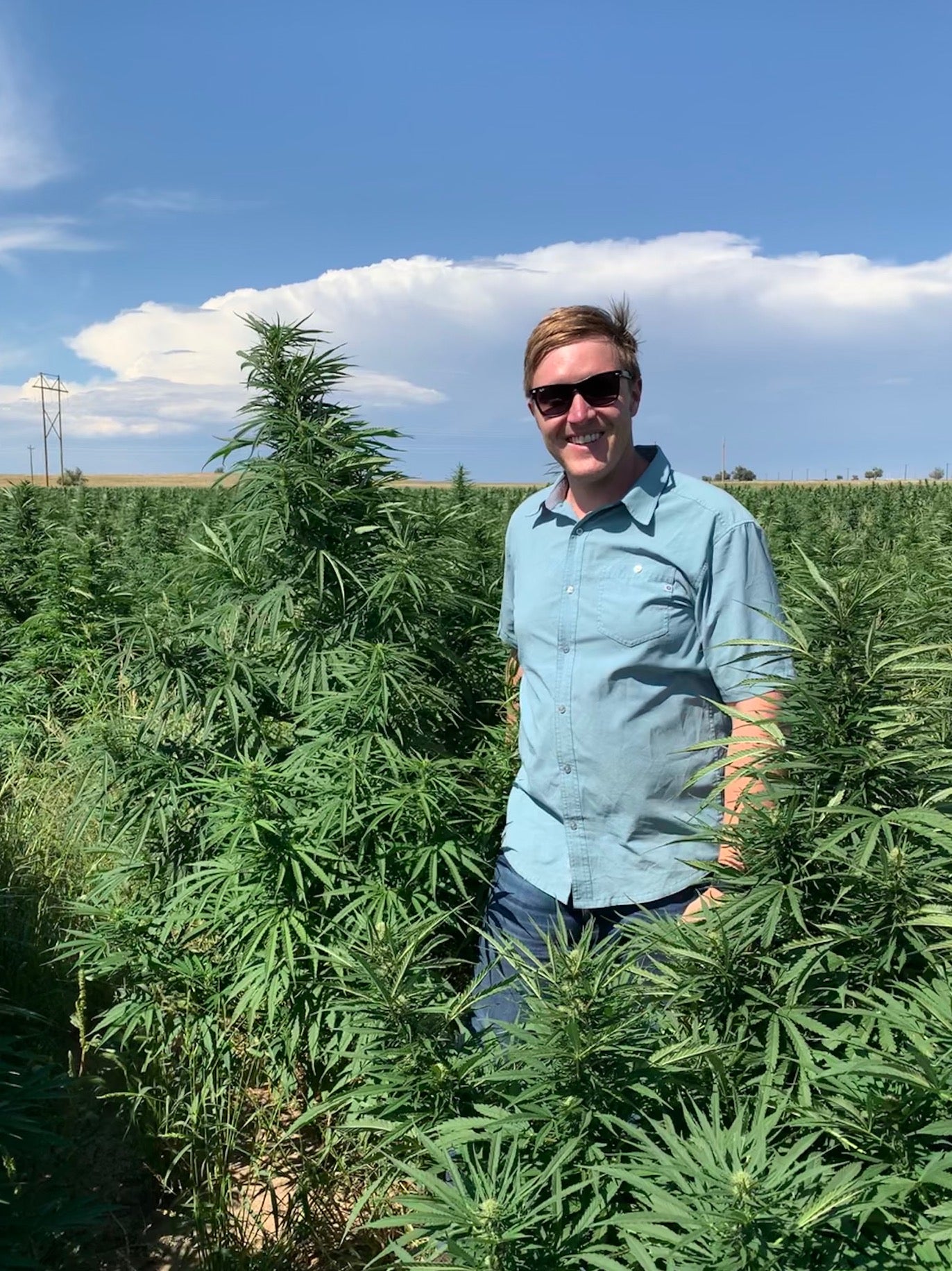 Hemp Products Should Taste Like Hemp
Hemp oils are unique in that the more you process or refine the plant, the less synergy the compounds have to create the entourage effect. Your Hemp products should taste like hemp! When you can taste the hemp, you can rest assured the product retains ALL the natural benefits that you expect and pay for!
Learn More
Your RAD Hemp STORY
Tell us your RAD hemp story and get a free hemp product! Tag RAD with how RAD hemp Products have transformed your life on any social media platform to get your free hemp product. We want to hear your RAD Hemp story!
Shop now
Why Hemp from RAD?

RAD isn't just grown organically, we are Organic Certified, Kosher Certified, US Hemp Authority Certified and follow cGMP practices. This make us superior in every way. We have been trusted with manufacturing white-label and bulk products for some of the largest hemp brands in the space and realized we had the ability to produce the best hemp product while cutting out the middle man and making CBD affordable for everyone.

Seed to Sale

We have complete tracebility from the seed planted in Colorado ground to our premium full spectrum hemp oil extract blended and bottled at our USDA organic certified facility. No middle man, straight to you.

Low Prices, Highest Quality

By cutting out the middle man, and in this case, lots of middle men, (think brand owner, distributors, wholesalers, etc. who all want a peice of the pie), we can bring you the highest quality, effective, hemp on the market at the best price. Our hemp is organic certified, hand shucked and minimally processed to bring you maximum benefits that don't hurt your wallet.